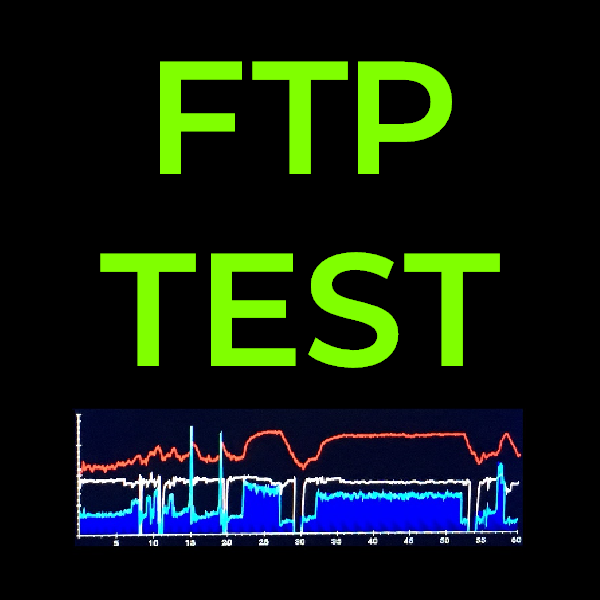 4DP FTP Test
Come test your cycling fitness on our smart trainers with a 4DP / FTP Test! This workout will provide you the opportunity to push your own limits, and test your fitness using four key intervals. These four data points (4DP) provide a more complete view into your current abilities as a cyclist. This allows us to provide more insight into where your strengths are, and how to structure your training to help you achieve your goals.
We recommend to complete these tests every 4-8 weeks throughout your training season. Consistently measuring your progress will help ensure that your training routine is helping you improve. Testing is needed less often during your peak race season, as races are the best test of your training!
Using the results of the FTP test, you'll be able to dial-in your heart rate and power zones to make sure that you are training at the right intensity for maximum benefit. This data can also help tremendously in identifying targets for your upcoming races so that you know exactly how hard to ride!
Shortly after the 4DP / FTP Test, one of our certified coaches will email you a breakdown of your results. If you've done previous tests with us, you'll also receive a comparison with your past results.
If you're not sure how to apply these results to your training, our coaches would be happy to schedule an appointment to review your training plan with you and set you in the right direction to achieve your goals!