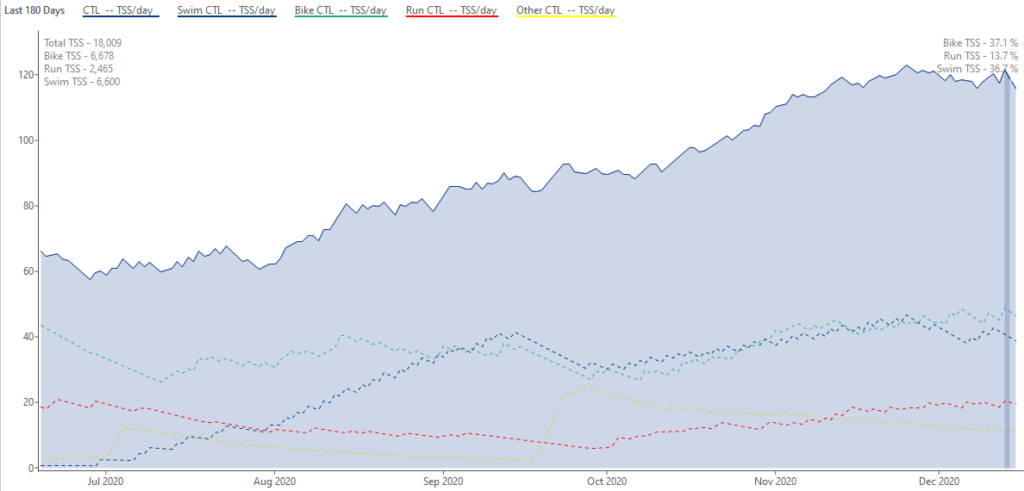 Long Term Athlete Development
It is important to monitor the gradual increases in your training to avoid burnout, and to include periodic recovery weeks to allow your body to adapt to your training load. In triathlon, this needs to be done with all three sports, plus other cross training activities you may doing. As we build your future workouts, we ensure they align with your current abilities so you're challenged, but not pushed beyond your limits.
Targeted Performance Testing
Some weeks of your training plan will be focused on training, and others will be focused on performance testing at various durations based around your goal race. By testing at various durations we're able to get a more complete understanding of your individual strengths and weaknesses, so that we can curate personalized workouts for your specific needs.


Detailed Workout Analysis
No matter how finely-tuned your workouts are written, the most important thing is that you execute them properly. We perform detailed workout analysis to see how well you executed your intervals, and whether you have achieved the desired stimulus from it. This analysis helps us determine if you should repeat a workout or if you're ready to progress your intervals.
TRIATHLON COACHING PACKAGES
*there is a one-time, non-refundable onboarding fee of $150 assessed on all coaching packages
Athlete Onboarding Process
Step 1: Apply Now to provide some basic information to help the coaches get to know you, your athletic history, and your goals.
Step 2: After submitting the application you will be prompted to schedule your complementary 30 minute Initial Consultation with one of our head coaches.
Step 3: If you decide to move forward with coaching, we will send you an email with several onboarding forms to complete, along with an invoice for the non-refundable $150 Onboarding Fee and your first month of coaching fees.
The Onboarding Fee is to cover additional work that we put in to get your TrainingPeaks account setup, to transfer your existing workouts, and to review your recent workout history to identify accurate training targets on which to build your training plan.
Step 4: After you complete the onboarding forms and make your initial payment, it will take a week for your coach to  review your data and build the framework for your first month of training.
Step 5: Your coach will reach out to schedule your first coaching call to review the initial plan. This coaching call will mark the official start of your first month of coaching.
The Athlete Onboarding Process takes approximately 1-2 weeks depending on the athlete's responsiveness and availability.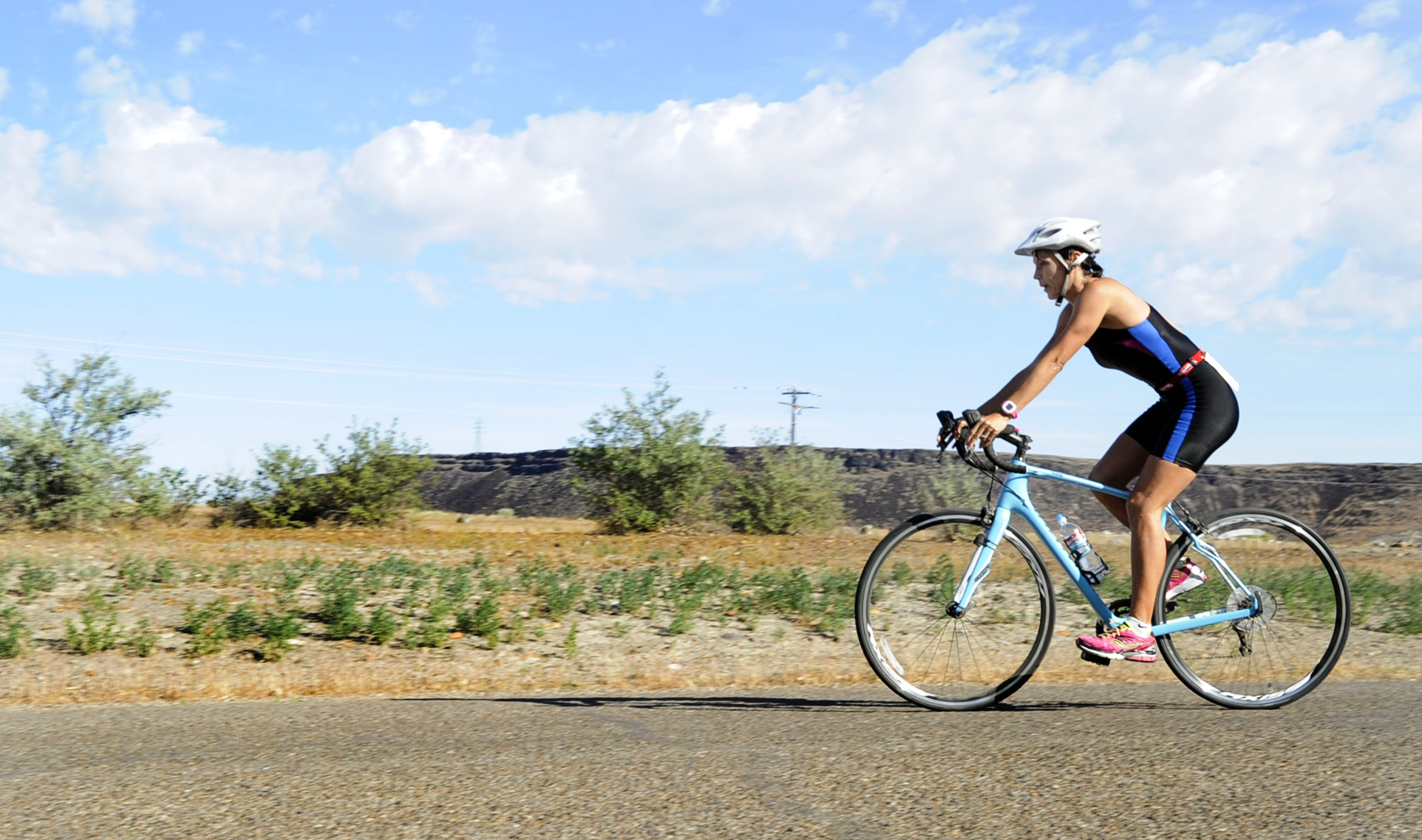 Beginner Training
You're ready to take on a new sport, and are excited to learn everything you can! But there is SO. MUCH. information out there!?! Our coaches have already done the research, understood the concepts, and are ready to fast-track you to success! We've discovered that the best approach is the one that fits YOU best. Together, we'll come up with a training routine that fits your schedule and progresses you towards your goals. Your coach is not only here to help you improve, but also to help teach you! We welcome your questions and are always happy to answer them, or will do the research to get you the answer!
COACHING RECOMMENDATION
: SILVER or GOLD
Intermediate Training
You're pretty self-sufficient and can follow directions, but you're detail oriented, have a busy schedule, and would rather be training than understanding how to write a training plan. At this level, you have goals - either personal best times you want to reach, wanting to finish higher in your age group, or potentially podium - and you want to make sure that your training time is being put to good use. Regularly scheduled testing will help you know that you're continually making progress.
COACHING RECOMMENDATION
: BRONZE, SILVER, or GOLD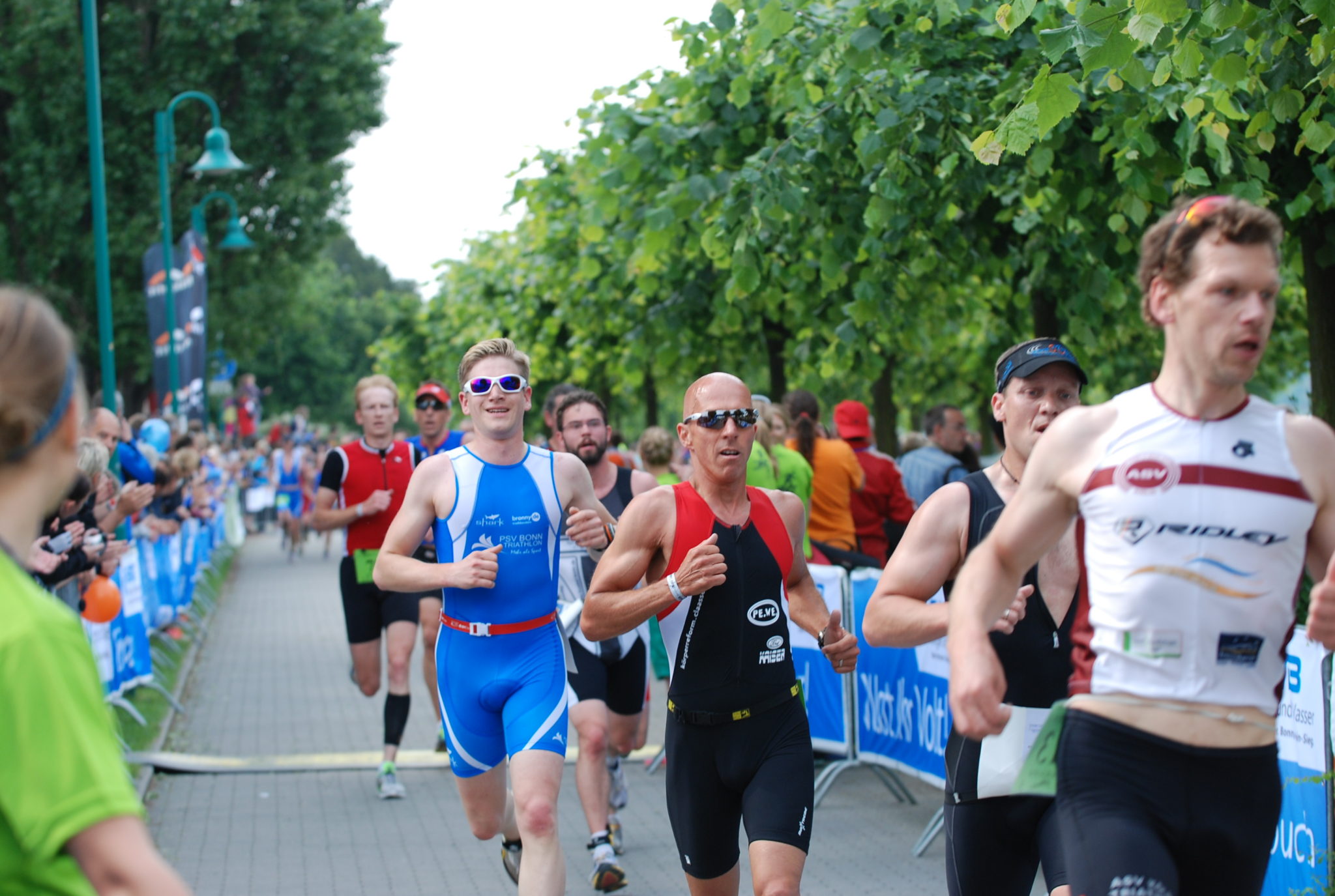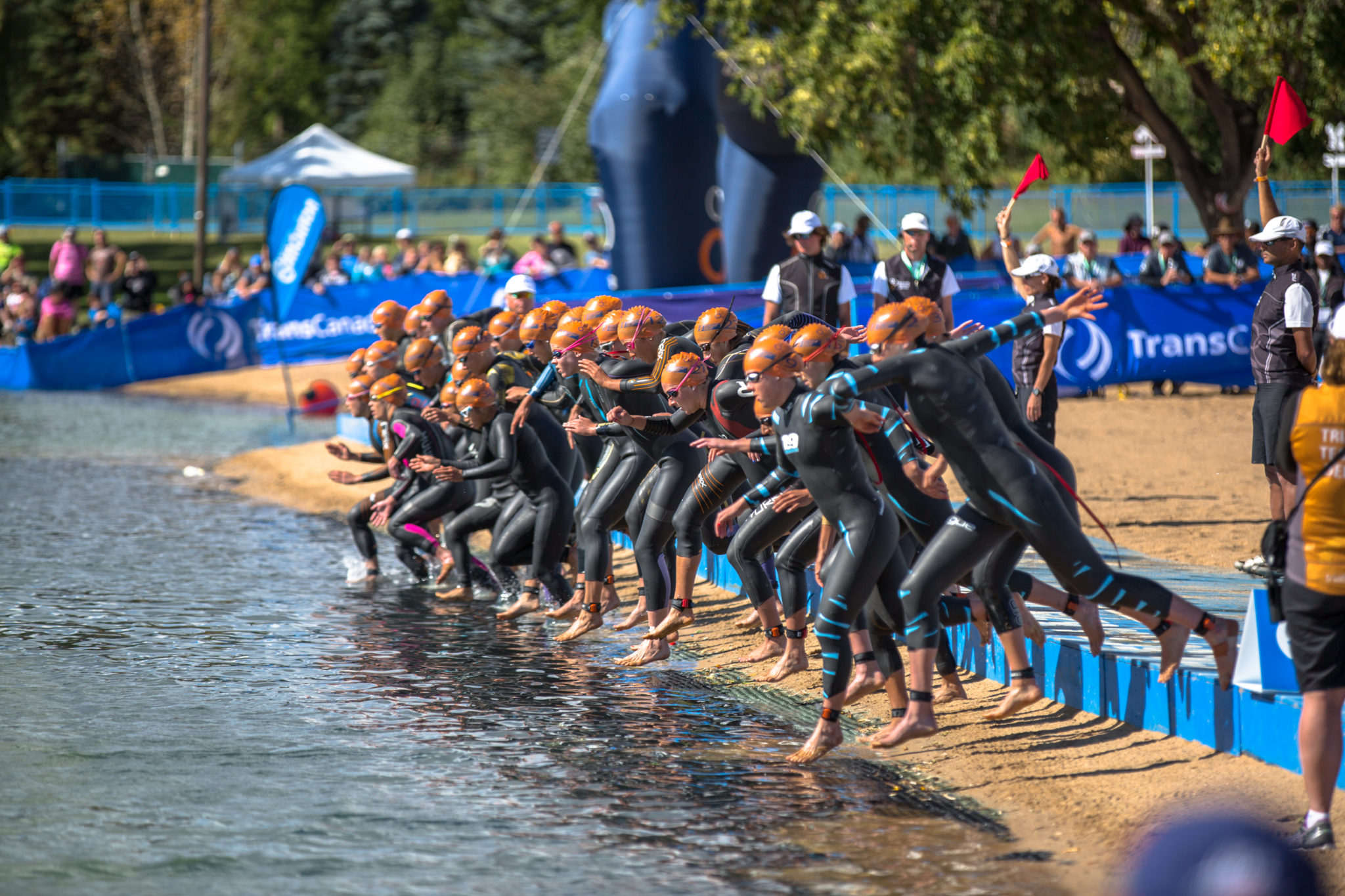 Advanced Training
You have ambitious goals, you want to compete at the highest level of your ability, and hopefully against the best in your sport. You're willing to do what it takes to become the best athlete you can be. At this level, your race schedule is largely determined by qualifications for championships or elite-level competitions. Feedback after every workout is a must, as your coach will be analyzing every workout and closely tracking your fatigue levels, so you'll be in almost daily communication.
COACHING RECOMMENDATION
: GOLD