You work hard. You're dedicated.
Training isn't just your hobby, it's part of your lifestyle.
Get the most from every workout, and discover your potential.

COACHING
READ MORE

TEAM
READ MORE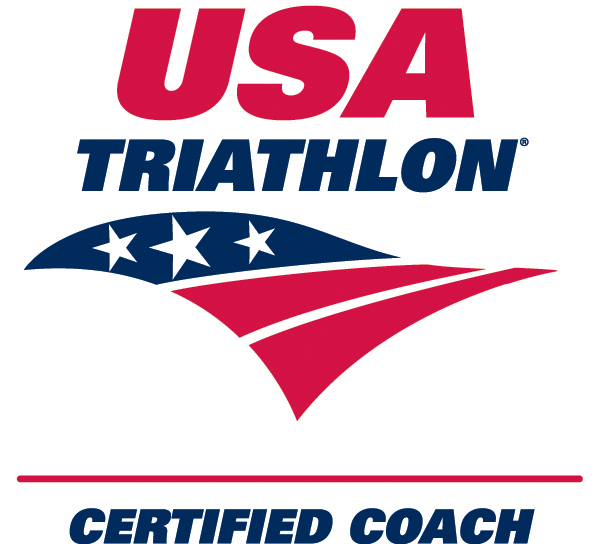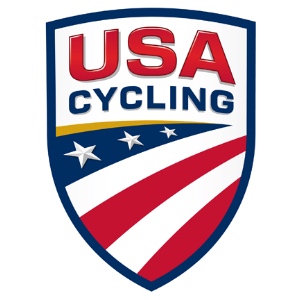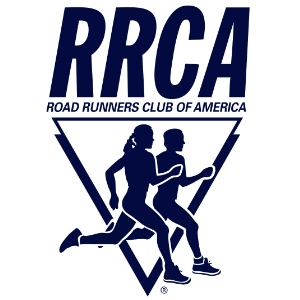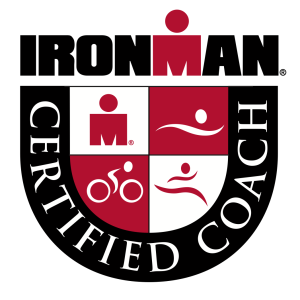 What our athletes say
"I highly recommend going to sound racing to get a course preview for a race that might be too far to go in person for a preview. Amazing!!"
Robin H.
"Best coaches ever!! Thanks for everything!!"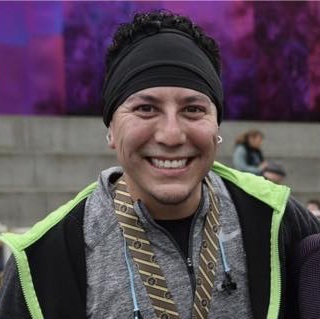 Leonardo C.
"Amazing looking at my training graphs and seeing just how much my fitness as improved over the past 6 months! If you're looking for some great coaches who will help you achieve your goals and encourage you along the way, I highly recommend Jennifer and Peter through STR!"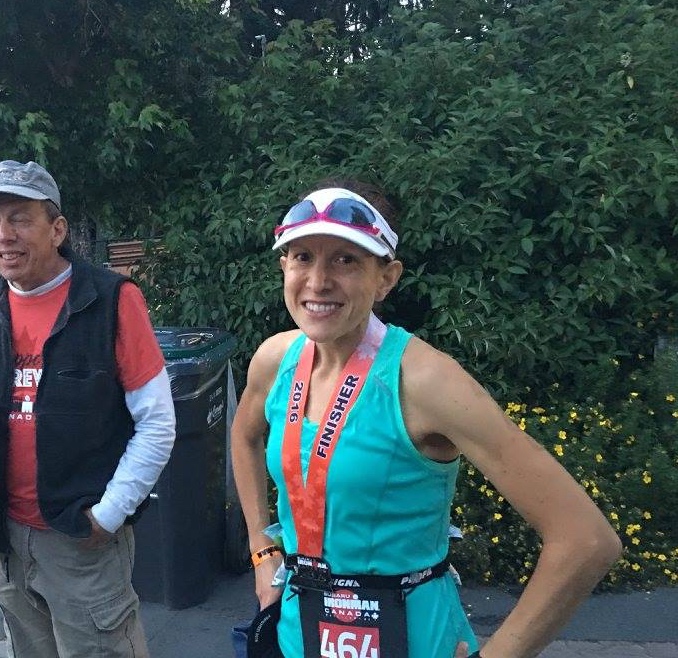 Jasmine A.
Now that's a full studio! Good to see Seattle has found the best indoor personalized cycling that can be had in the area. Kudos to Peter and Jennifer, their coaching, and excellent studio.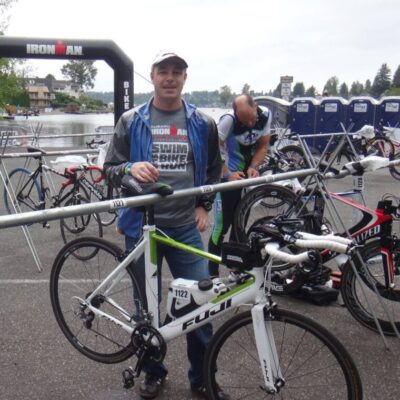 Aaron M.
Long course triathlete