Cycling 101:
Laying the Foundation
Nov - Dec
(8 weeks)

READ MORE
Cycling 201:
Building your Fitness
Jan-Mar
(12 weeks)

READ MORE
Cycling 301:
Raise the Roof
Apr-May
(8 weeks)

READ MORE
Cycling 401:
Finishing Touches
June-July
(4 weeks)

READ MORE

Whether you're just beginning or a seasoned veteran, as an endurance athlete who wants to get faster you need more than the typical spin class or group strength session offered at the local box gym. You need more specialized training than CrossFit. You're time-crunched and deserved focused training that is going to help you reach your goals.
Reach your goals faster with Sound Training.

HOW TO TRAIN WITH US
Here are all the ways to train with us.
CompuTrainer Indoor Biking

WHO TRAINS WITH US
Your neighbors are training here, what are you waiting for?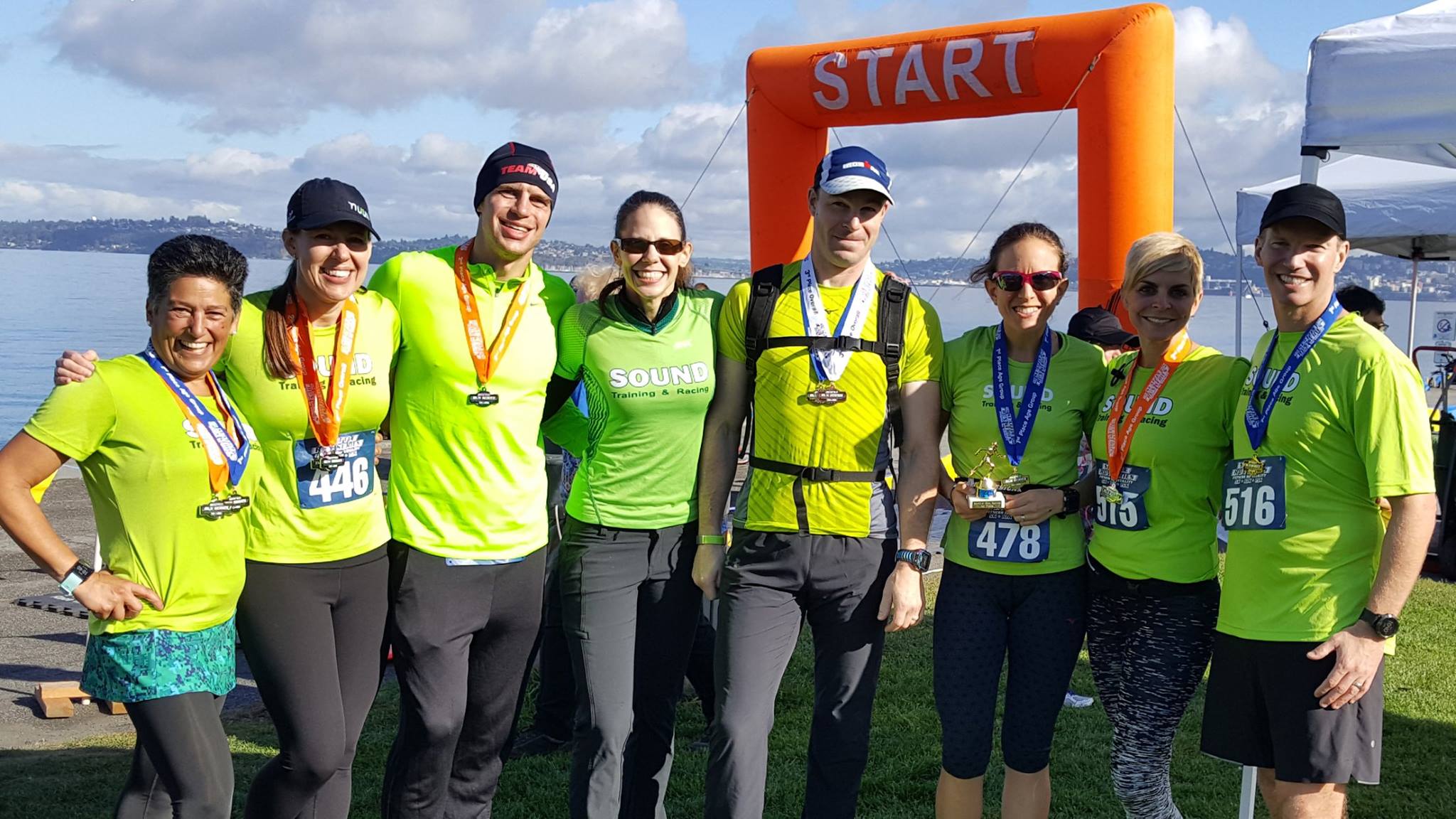 We're first-timers, beginners, seasoned veterans, national and world championship qualifiers, and professional athletes! We're students, teachers, pharmacists, therapists, travel agents, engineers, business owners. The only age limit is the one in your heart and in your mind, and as long as you are motivated to discover your full potential, you'll have amazing like-minded training partners!